Ok, so maybe the title is slightly misleading! ;)
This being only my 3rd blog post i am finding it difficult what to post, I do not want to have to specially place myself within a particular genre. This being because I feel it might limit what I post, and I want no limitations! FREEDOM
Well after that I came up with the idea of, if were to just be given £1000 and told to buy whatever I wanted, what would I buy? This may seem easy, but I found it quite difficult although saying that i did splurge out on quite a few expensive items!
So here it goes...


Next I wanted shoes!
Aldo Leather Friewen Over The Knee Boots - £110.00
Kurt Geiger - LORENA - Metalic - £49.00

And you have to buy the matching trainers..


Kurt Geiger - LORENA - Beige - £55.00
And a Handbag, or two?
Rebecca Minkoff -

Studded Mini Affair Rose Gold Hardware - £142.72
Now you just have to have some pretty dresses...


New Look - Black Check Bouclé Belted Cap Sleeve Dress - £24.99
Coast - Lauder Jersey Maxi Dress - Blue - £175.00

It might not be seasonal but I got to have some of my favourite jumpers...
Topshop - Knitted Crystal Stud Jumper - Pale Pink - £46.00
New Look - Pink and White Prancing Reindeer Fairisle Christmas Jumper - £27.99
And now some pants to wear with these jumpers...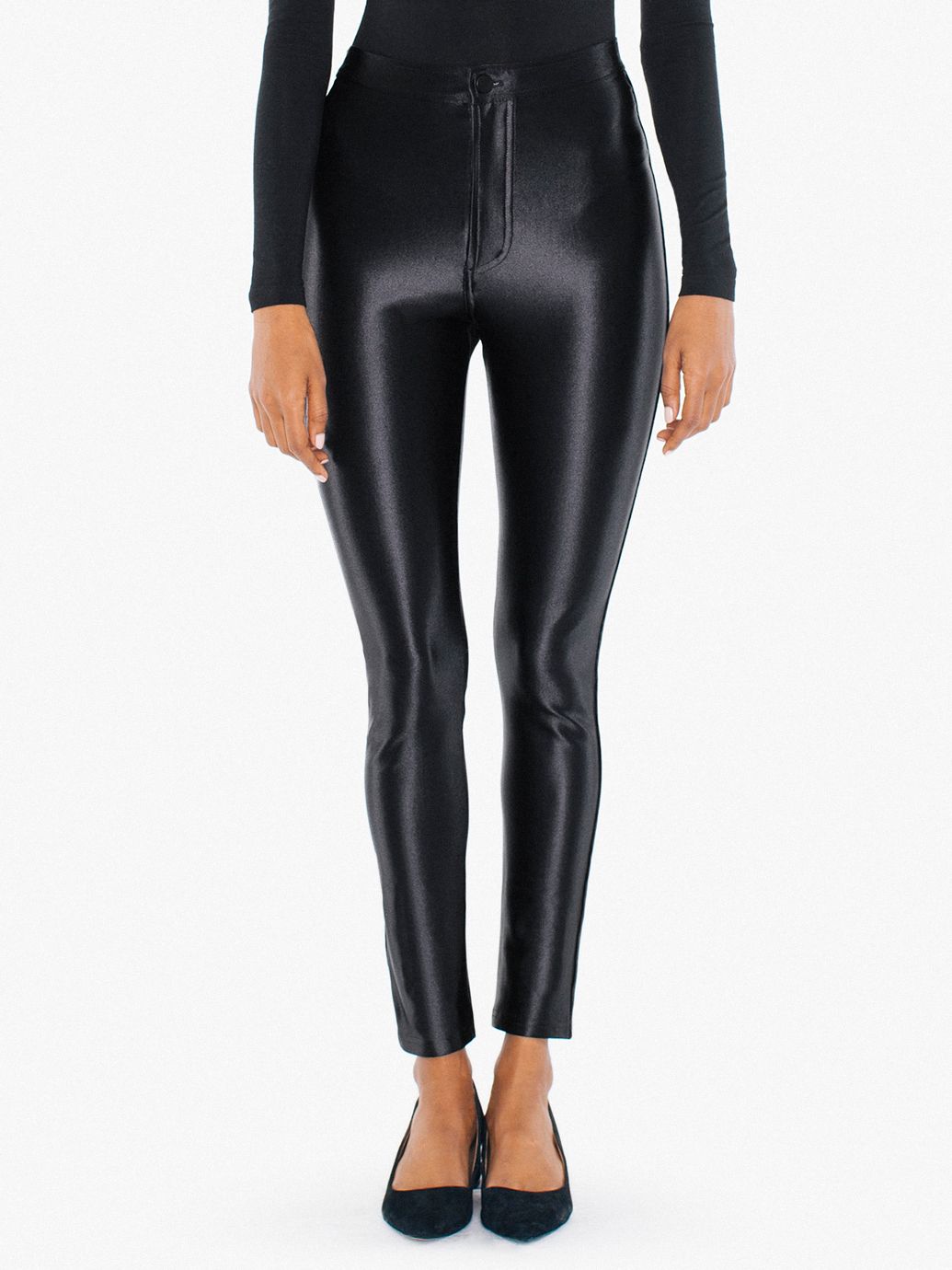 American Apparel - The Disco Pant - Black - £74.00


I virtually spent a grand total of £988.70!
Phew I wish I had this kind of money!
What would you buy if you had £1000 gifted to you?
Write a few of your ideas below I'd love to see if I could spend the remainder of my money with one of your ideas!
Miss Abigail J. x